About
---
Looking to sell your property? Let us help you!
Everyone has different needs when it comes to buying or selling Real Estate. Garneau Markou Real Estate Group takes the time to get to know you & have the skills to adapt to your every need. With their large inventory of potential buyers, we are here for you for the sale or purchase of a condo, house, multiplex and more.
Contact us for all of your real estate needs!
GARNEAU MARKOU GROUPE IMMOBILIER
---
Nicolas Markou

Residential and Commercial Real Estate Broker

The following will be a short description about myself and my path towards where I am today.

When it comes to real estate, there is little I have not done. I have owned many properties both in residential and commercial, I have been involved in plenty of small and large renovation projects, I have had mandates in property management, I have completed several successful "flips" and I am a full-time residential and commercial real estate broker. All these experiences have given me the tools necessary to properly advise and guide clients in their projects.

Prior to becoming a real estate broker, I was in the restaurant business, I grew up around this environment as my family was also in the restaurant business. I now focus primarily on the restaurant industry when it comes to selling businesses, this is very unique as not many brokers have the experience to take on such mandates.

I believe what truly makes me unique is the experience I have gathered at such a young age, and the knowledge I am continuing to acquire.

In conclusion, whether you are looking to buy or sell a home, invest in a residential or commercial property, if you are looking into a real estate project or just want information about anything real estate related do NOT hesitate to contact me at any time. Also if you are thinking of going into the restaurant business or have a restaurant to sell, you are at the right place. We are a one stop shop for all your real estate needs !

Hope to see you soon,

Shanna Garneau

Residential Real Estate Broker

As a real estate broker, Shanna acquired skills to analyze the market. She guides you by evaluating your house to put it at a price that brings you the maximum profits. With a large buyers and a competent collaborator brokers network, Shanna developed an ease to determine if the buyers are pre-qualified and serious.

As a seller, Shanna knows that everyone have different and unique needs. She takes time to get to know her customers and their needs, to be able to have a professional relation ship without fears to reach your goals.As a real estate broker, Shanna has high professional standards. She's also an experienced negotiator.

Shanna knows that negotiation isn't always easy and can play on our nerves. More so when it's about selling our house. This is why Shanna takes care of them; this way, she concludes the transaction in a just and advantageous way for her customers.

Nida Khan

Residential Real Estate Broker

Nida khan has been an active member of Montreal's real community for several years now, and is so excited to be turning that community focus towards real estate.

With a passion for service in the Southshore-Montreal area, Nida Khan is ready to help with your home buying and selling needs. As a proud member of the Garneau & Markou Realty Group, Nida Khan carries the values of hard work, integrity, and outstanding client service into everything she does.

When Nida isn't making homeownership dreams come true for her clients, she enjoys spending time with her friends and family.

For outstanding service, and any of your real estate needs, don't hesitate to call Nida Khan.
Nicolas Markou

Shanna Garneau

Nida Khan
Our properties
---

Loading
Properties recently sold

Loading
The key to solving latent (hidden) defects.
The Integri-T plan is a guarantee offered to buyers and sellers who want peace of mind in the event of latent defects. This unique coverage exclusive to RE/MAX provides financial protection to buyers and sellers in case of a claim.
Learn more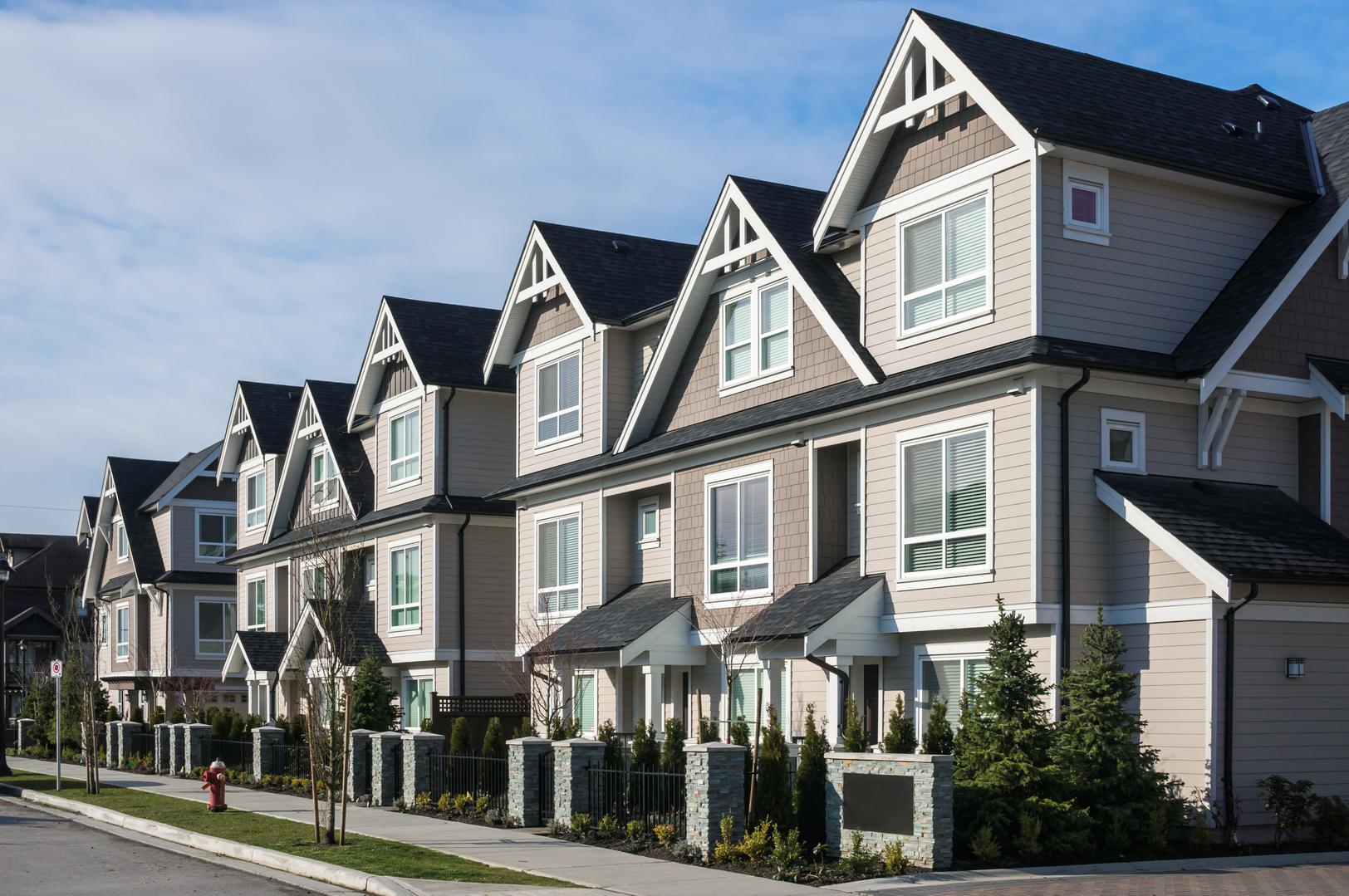 Follow us on Facebook
Like our page and be the first to be informed about our latest news and exclusivities.
Visit our Facebook page
Contact us